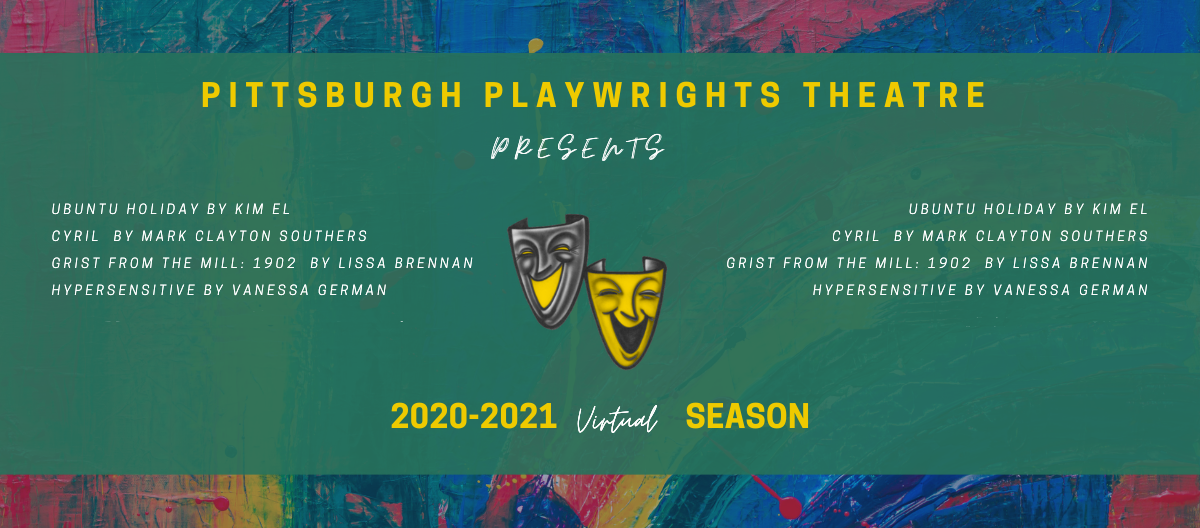 Check out this production in Phoenix, Arizona, directed by PPTCO's Founder & Producing Artistic Director, Mark Clayton Southers!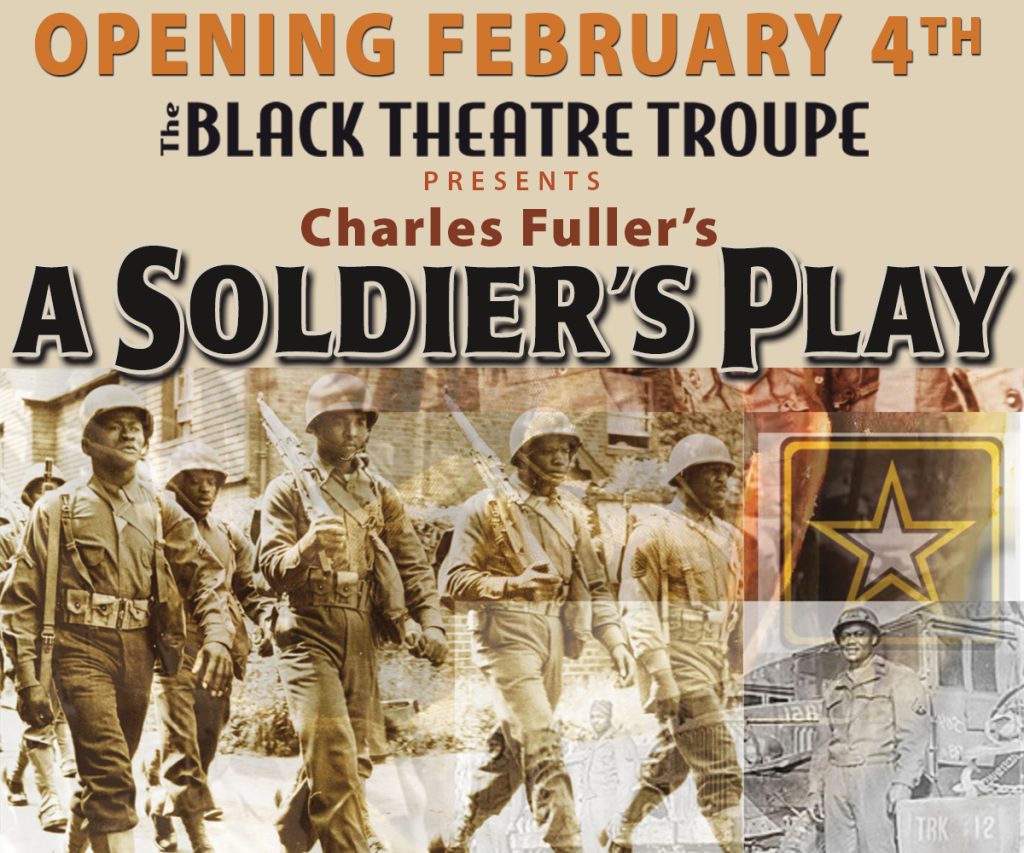 Helen K. Mason Performing Arts Center
1333 E. Washington, Phoenix, AZ 85034
Box Office 602-258-8128
David J. Hemphill, Executive Director

Cyril
A Filmed Play By Mark Clayton Southers
Directed by Andrew Paul
Our filmed adaptation of Cyril premiered at the Three Rivers Film Festival on November 12th 2021!
World-renowned forensic pathologist Dr. Cyril Wecht plays himself in this film, offering detailed and contrarian insights on some of America's most brutal and provocative cases, as he's interviewed for a documentary. As he presents his often-controversial views on cases ranging from the JFK assassination to the OJ Simpson case to JonBenet Ramsey's murder, it's the morning after George Floyd's murder, and behind the camera, long-standing disagreements between the conservative white interviewer and liberal Black cameraman threaten to boil over.
Read more about Cyril and watch the trailer here.
Starring:
Dr. Cyril Wecht
David Whalen
Sam Lothard
Featuring:
Susie McGregor-Laine, Jenny Malarkey & Cherrita Southers
Filmed and Edited by:
P.J. Gaynard / Goat Milk Fudge Productions
hypersensitive filmed May 18th!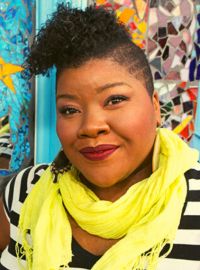 Thank you for joining us on May 18th in Schenley Park as we filmed hypersensitive, a world premiere featuring multidisciplinary artist Vanessa German as playwright and performer.
We're now editing the video version of this production, which will be available on our website at a future date to be determined. You can read more about this world premiere here! 
Artist Assistance Fund Now Accepting Applications
Pittsburgh Playwrights Theatre Company has established an Artist Assistance Fund to distribute donations to our family of artists who have worked with Playwrights and are facing new needs. We are pleased to announce that applications are now open for our third round of grants. Learn more about the fund and apply here.
You can also donate to the Artist Assistance Fund here. Thank you to all our generous donors and foundations who make this fund possible!
Applications for Ground Up Theatre Training are Open!
For 17 years Pittsburgh Playwrights Theater Company has trained people on and behind the stage. Artists sought us out to help them start their careers because they saw people like themselves here.  We knew our method of giving individual attention while expecting accountability fostered growth, but we were always too busy to establish a formal training program, until now. With the help of the RK Mellon Foundation, we are proud to announce the establishment of the Ground Up Theatre Training program. We've assessed the regional theatre environment, and determined that our training will focus on:
Sound Design for Stage
The Art of Lighting Design
Costume Design and Assistance
Stage Management
Scenic Design and Construction
Stage Combat
Makeup Design and Application
Join Us to Celebrate our 2020-2021 Virtual Season
In November 2020, Pittsburgh Playwrights Theatre announced some changes to our online 17th season.
In addition to reordering our productions, each production will now be available to watch for free for a four week period. We'll gladly accept any donation you wish to make, but the productions will be available at no charge.
Our season began in December with Ubuntu Holiday, and continued with Grist From the Mill: 1902, which ran throughout February. Next up: Cyril, coming soon!
You can donate now to support our new season. Read more about how our online season will work.
Check Out Our 2020-2021 Season Lineup!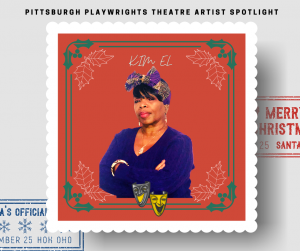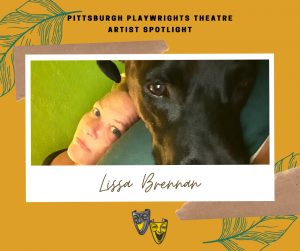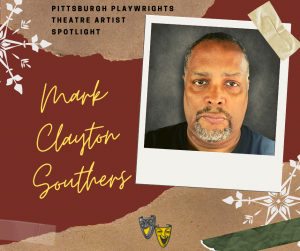 Click the link below to learn more about each play!
"This is an excellent educational and enlightening experience. Thank you!" - Sharon Simpson
"This is the best idea ever!! Thank you!!!" - Mia Jennings
Click the Video Below to Learn More About How to Watch
Congratulations to Ma Rainey's Black Bottom!
We are excited to celebrate the 2020 relaunch of a hometown favorite: Ma Rainey's Black Bottom by August Wilson! Click below to relive our 2014 original production. About: Tensions rise when trailblazing blues singer Ma Rainey and her band gather at a recording studio in Chicago in 1927.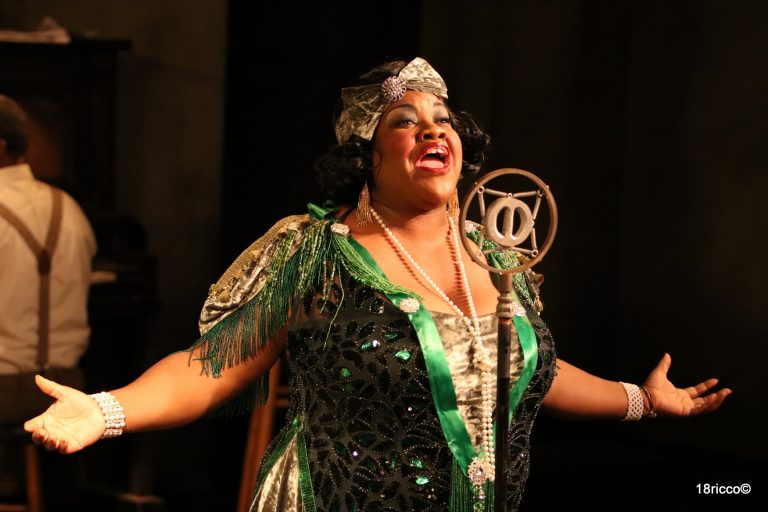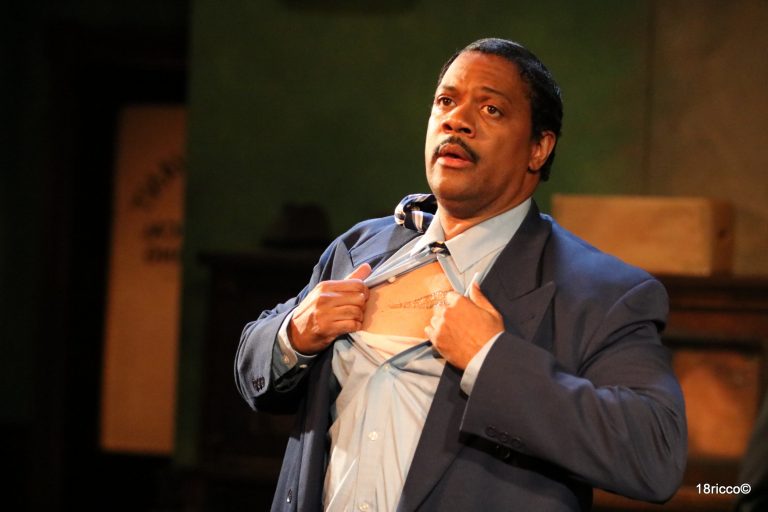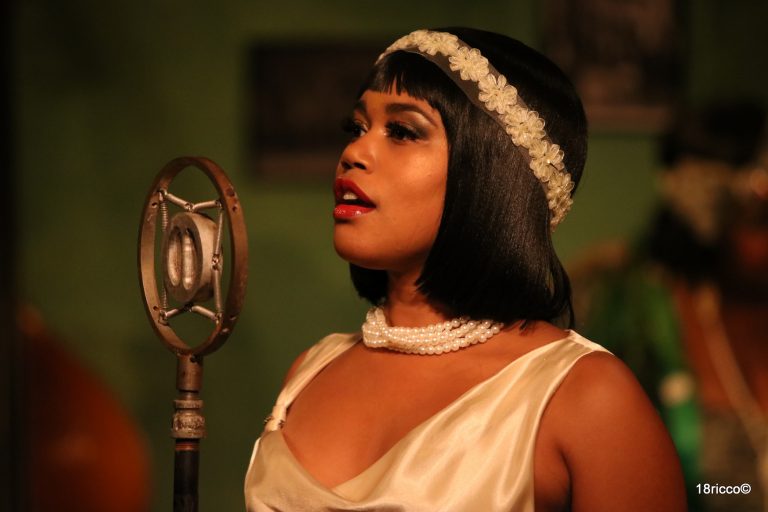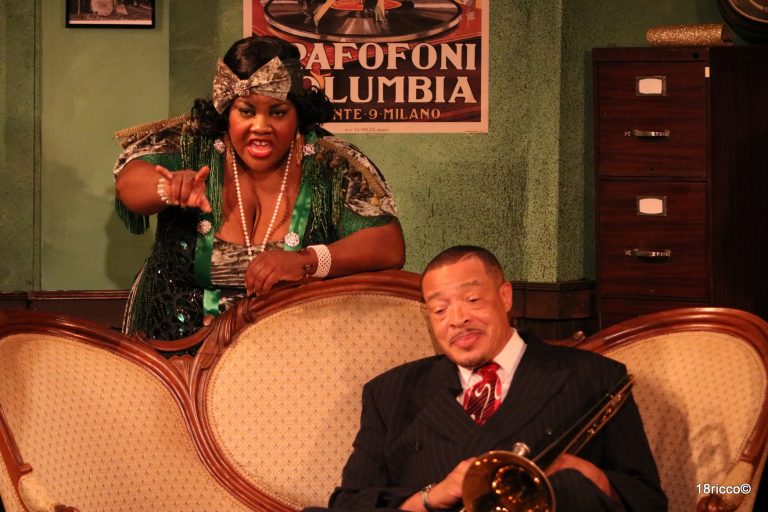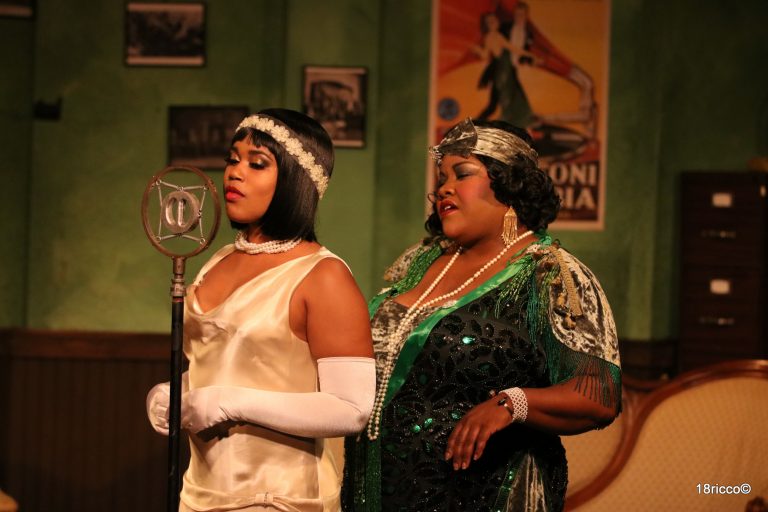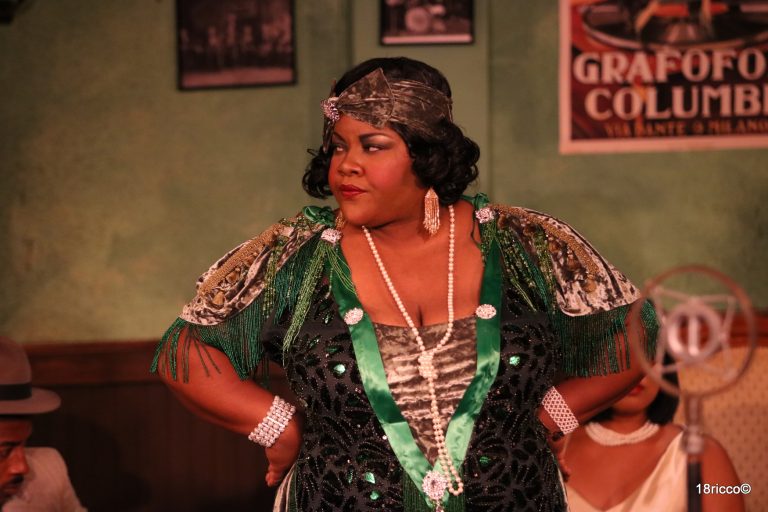 The Pittsburgh Playwrights Theatre is excited to celebrate the 2020 premiere of a hometown favorite and August Wilson Original play, Ma Rainey's Black Bottom.
Pittsburgh Playwrights Theatre Company thanks the following for supporting our season of plays and special projects:
Allegheny Regional Asset District
Bloomberg Philanthropies
The Heinz Endowments
Advancing Black Arts in Pittsburgh
The Opportunity Fund
Pennsylvania Council on the Arts
The Pittsburgh Foundation
Richard King Mellon Foundation
Questions? Email us at contactpptco@pghplaywrights.org
Mailing address: 3400 Milwaukee St Rear, Suite #1, Pittsburgh, PA 15219
Follow Us on Social Media @pghplaywrights