Our 20th Anniversary 2023 Season
12:52 THE MIKE WEBSTER STORY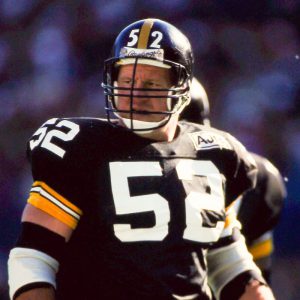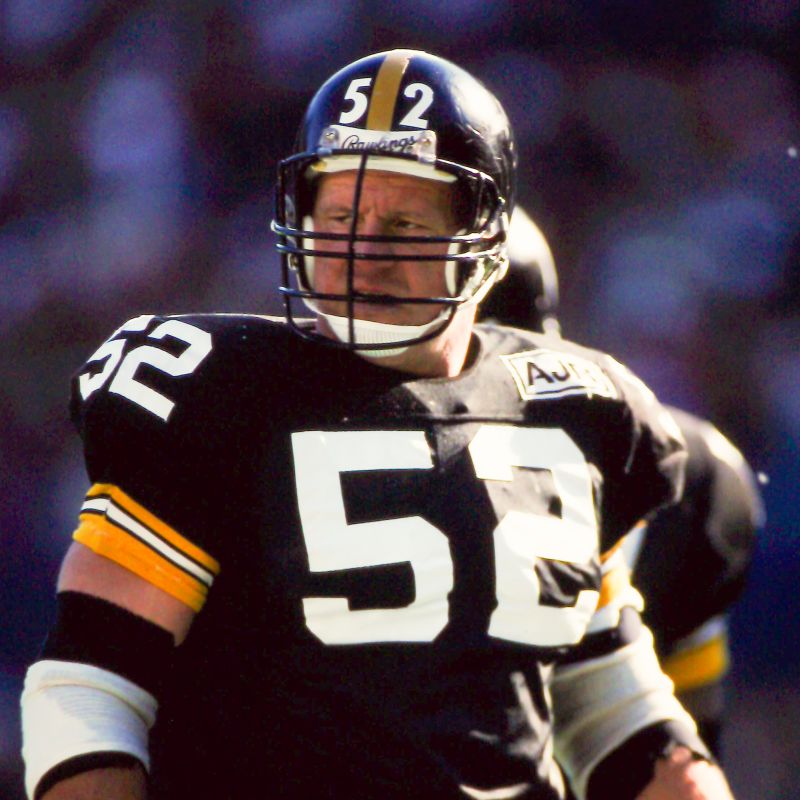 By Dr. Randall Benson and Ross Howard
Directed by Marcus Muzopappa
At Madison Arts Center, 3401 Milwaukee Street
June 16th – 25th, 2023
The story of "Iron Mike" Webster (1952-2002), the first NFL player to be diagnosed with chronic traumatic encephalopathy, a degenerative disorder linked to repeated head impacts, and a member of the Pittsburgh Steelers for a record-breaking fifteen seasons.
This production will also be presented as part of the Three Rivers Arts Festival.
JOE TURNER'S COME & GONE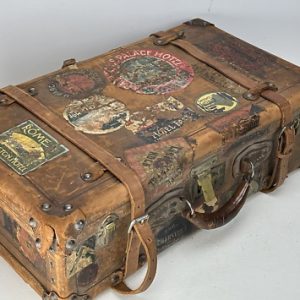 By August Wilson
Directed by Mark Clayton Southers
Outdoors at August Wilson House
August 5th – 27th, 2023
August Wilson's Tony-nominated drama set in a boarding house in Pittsburgh's Hill District in 1911. The play explores the lives of African Americans at the start of the Great Migration to the North as they seek their own identities and contend with racism and discrimination.
Tickets coming soon!
August Wilson's Joe Turner's Come and Gone is presented by arrangement with Concord Theatricals on behalf of Samuel French, Inc.
THE BLUEGRASS MILE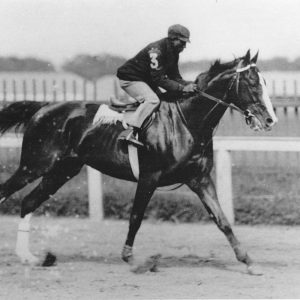 By Mark Clayton Southers
Directed by Corey Rieger
At Madison Arts Center, 3401 Milwaukee Street
October 6th – 29th, 2023
World premiere!
This world premiere drama about Black horse jockeys in the late 1800's is the latest installment in Mark Clayton Southers' 19th Century Collection of plays.
Tickets coming soon!
Earlier This Season
SHANTYTOWN. THE BALLAD OF FR. JAMES COX.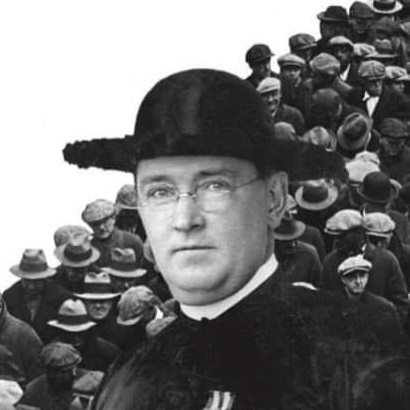 Book, music and lyrics by Ray Werner
Composer and Music Director: Dwayne Fulton
With arrangements by Mike Gallagher, Bruce Foley, Jerry McCarthy & Walter Woodward
Directed by Gregory Lehane
At Madison Arts Center, 3401 Milwaukee Street
Ran March 17th – 26th, 2023

A new musical about the amazing Pastor of Old St. Patrick's in The Strip who fed over 3 million meals to the homeless during The Great Depression.
PYRAMID BUILDERS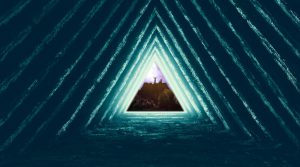 By Karuna Das
Directed by Bianca LaVerne Jones
At Madison Arts Center, 3401 Milwaukee Street
April 14th – 30th 23rd, 2023
World premiere!
Ancient myths. Modern agriculture.
Tribalism. War. Climate crisis. White supremacy.
The recent past. A potential future.
Change the story.
Believe.
More Pittsburgh Playwrights Theatre News
Check out this Pittsburgh Post-Gazette article about our future plans! Read Tony Norman's article on Next Pittsburgh. And see Pittsburgh Magazine's writeup with photos and video.
Pittsburgh Playwrights Theatre was recognized as one of Pittsburgh's Cultural Treasures! Read more in this in-depth article (PDF)!
Pittsburgh Playwrights names theater for actor Carter Redwood!
Applications for Ground Up Theatre Training are Open!
For 17 years Pittsburgh Playwrights Theater Company has trained people on and behind the stage. Artists sought us out to help them start their careers because they saw people like themselves here. We knew our method of giving individual attention while expecting accountability fostered growth, but we were always too busy to establish a formal training program, until now. With the help of the RK Mellon Foundation, we are proud to announce the establishment of the Ground Up Theatre Training program. We've assessed the regional theatre environment, and determined that our training will focus on:
Sound Design for Stage
The Art of Lighting Design
Costume Design and Assistance
Stage Management
Scenic Design and Construction
Stage Combat
Makeup Design and Application
"This is an excellent educational and enlightening experience. Thank you!" – Sharon Simpson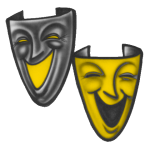 "This is the best idea ever!! Thank you!!!" – Mia Jennings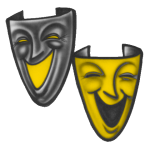 Pittsburgh Playwrights Theatre Company thanks the following for supporting our season of plays and special projects:
Mid Atlantic Arts Regional Resilience Fund
Hillman Foundation
Allegheny Regional Asset District
Bloomberg Philanthropies
The Heinz Endowments
Advancing Black Arts in Pittsburgh
The Opportunity Fund
Pennsylvania Council on the Arts
The Pittsburgh Foundation
Richard King Mellon Foundation
Eden Hall Foundation
Questions? Email us at contactpptco@pghplaywrights.org
Mailing address: 3400 Milwaukee St Rear, Suite #1, Pittsburgh, PA 15219
Follow Us on Social Media @pghplaywrights